State and Local Government Specialists
Mitigating the complexity of your Government initatives
Netixs was founded in 2000 to help Technology providers build and enhance their government sales capabilities, with the premise to realize the best possible path in achieving our customers' business development objectives in this difficult at times vertical.
Doing business with the government is competitive, from many perspectives. As a provider, you have the burden of dealing with this competitive market and rising above all other providers.
        State and Local Government
$3.25 Trillion annual spend
Build your Government practice
Companies who are trying to increase sales to the Government market need to have a clear detailed vision and understanding on how they can be successful in this sometimes trying vertical.
Measure Risk
State and Local Government and Education market offers a wealth of opportunities for Technology vendors. Flying blind into the Government space can be extremely costly and time consuming.
Remediate Risk
Our Government Capabilities and Pillars
Program Manager
Develop and Manage select strategic programs to support your State and Local Government teams efforts.
Contract Vehicles
Streamlined method State agencies use to procure solutions without an RFP.
Outsourced Sales
Take advantage of untapped opportunities by leveraging additional salespeople.
Outsourced SDRs
Our teams provide an incredible feedback loop from potential customers in your market.
Sales Plans
Solid Sales strategy is the foundation of a well-written plan so your goals may be achieved.
Marketing Plans
Turn your business goals into reality by providing your team with direction and deadlines. 
State and Local Government
    Learn by Doing
        Take your business to new heights and win over your competitors
       Jump in and hone your practical skills, build relationships, and strengthen your         experience so you are set up for success.
       Your sales strategy might be written, but you and your sales team are just                 getting started. It's time to put your strategy into action.
Reduce Complexity and Costs
Selling to Governments and what to know before you do !
States invest tremendous amounts of resources and money to deliver the correct solutions at the best possible price for citizens of their State. And they do this with State Purchasing Vehicles like OMNIA, Texas DIR and National Cooperatives like NASPO ValuePoint. Additionally, these procurement leaders promote best practices, education, professional development, research, and a host of innovative procurement strategies.
But while there is no shortage of opportunity to sell to government, complex, risk-adverse government procurement processes can make even the most seasoned salesperson cringe.
Because government executives are responsible for taxpayer dollars, they are held to different standards than their private sector counterparts. Government purchasing can also be subject to legislative, media and voter scrutiny.
Governments do business with companies they trust and know
Prior to any procurement, be part of the conversations defining both the problem and the solution to government's challenges.
Use your communication strategy and relationship building opportunities with government leaders to best identify and frame the problem in their context and start early. 
Attend conferences and networking events and participate on advisory boards to be an active voice in the government technology community. It will take time, but being at the table early is pivotal in growing market share.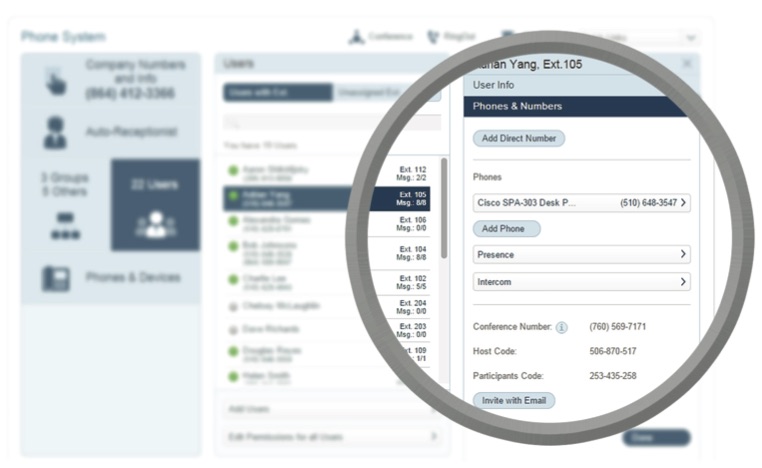 A few ways Government agencies buy
Contract Vehicles
There are multiple purchasing contract methods available to government agencies. which include Statewide Contracts, Annual Contracts, Master Contracts, Blanket Contracts, Multiple Award Schedules and Cooperative Purchasing Agreements.
Share Services
In a shared service model, traditionally one agency will procure a technology for multiple agencies and pass proportional cost to other agencies through an inter-local agreement. This type of arrangement or contract is normally regionally based.
Partners & Resellers
These types of organizations can be used to extend or scale your reach within the government vertical through existing contracts and relationships. Many companies use a combination of a national or regional channel partner, reseller, and service integrator.
Formal Requests
This method of procurement is typically used for higher-dollar or more complex projects. This purchasing process is where government agencies will issue a formal request for information (RFI) or request for proposal (RFP) to which companies can respond.
Subscriptions
The subscription model has entered government procurement processes through the rise of Software-as-a-Service (SaaS) business models.  Subscription contracts are normally annual or monthly recurring revenue models that automatically renew.
Sole Source
These contracts are issued for a single company and often do not require an agency to go through the formal bid process. Sole source contracts are written when the commodity or service cannot be purchased from multiple vendors and/or it's a unique solution.
Be part of the State and Local Government conversations