Modernizing and Managing GRC through Cloud Automation
Governance, Risk and Compliance
In today's challenging times, every organization is faced with what may seem like insurmountable difficulties; there are social, geopolitical considerations, supply chain insecurity, a high velocity of regulatory changes, economic volatility, and Cyber threats of all kinds.
If not managed effectively, many entities see their risk exposure grow, as their business agility declines. Meeting the challenge requires a robust GRC solution that can keep pace with the growing external risks and the organization's needs while enabling it to meet the overarching objectives. 
IT  Governance

56%

56%

IT Risk Management

31%

31%

IT Compliance

27%

27%

Do not include IT Risk

81%

81%
Central IT nearly always has sole or partial responsibility for managing IT Risk
Evaluate Cybersecurity Risk based on a methodology using our integrated content to monitor compliance programs by mapping IT regulations and standards against common control frameworks.
Measure Risk
Execute Risk treatment plans and perform control self-assessments along with a collaborative and auditable workflow. Utilize continuous control monitoring to report on your Risk posture and activity.
Remediate Risk
Integrated GRC technology unites processes and roles across the organization for seamless collaboration and intelligent insights that support data-driven decisions.
It breaks down walls and provides transparency among stakeholders so you can understand the connections between individual risks, as well as how everything comes together as a whole.
And you get huge gains in efficiency and accuracy, while simultaneously reducing costs.
Impact & Severity of Cyber Attacks
Global spending on cybersecurity products and services is predicted to exceed $1 trillion cumulatively over the five-year period from 2017 to 2021. This is a 12-15% year-over-year cybersecurity market growth from 2021.
Cybercrime, which includes everything from theft or embezzlement to data hacking and destruction, is up 600% because of the COVID-19 pandemic. Nearly every industry has had to embrace new solutions and it forced companies to adapt, quickly.
Hacking is probably the most common type of cyberattack that leads to insurance claims. If your system or network has been compromised by a hacker, your company could be liable for a variety of expenses related to the attack.
Reduce complexity and cost with a Converged Platform
Managed Compliance and Risk with confidence and ease
Our compliance SaaS platform offers a cost-effective, integrated way to meet compliance objectives across numerous, complicated risk management and security standards.
Our risk management templates can help you implement self-assessments and internal audits, while our easy-to-use dashboard provides a centralized view of your compliance stance across all your applicable frameworks, revealing where your security gaps exist and how to fill them.
Our platform acts as a repository, organizing all your compliance related documentation, making it easy to prepare for certifications and audits.
Driving innovation for our Customers
GRC training is essentially a knowledge management process that teaches new employees the best practices for effective governance, compliance, and risk management.
In the absence of a GRC training program, you are likely to disrupt the business process each time a new employee comes on board.
Successfully navigating the complex rules and regulations to stay in compliance is a big job, with even bigger consequences. Fines for noncompliance are so steep, even a few errors can mean huge dollars.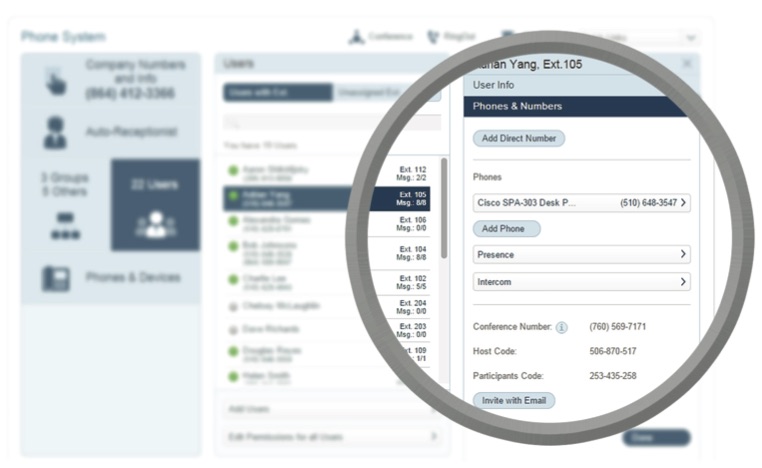 Let us do the work for you
All-in-one GRC Platform
Powerful and easy-to-use managed GRC platform with compliance tools and frameworks that provide one single, business-friendly platform for privacy, security, and third-party risk managers to work together to build your trusted brand.
Ransomware
Remains one of the most profitable tactics for cybercriminals, with increasing ransom demands often ranging from $1 million to $10 million USD. It is important to note that paying the hacker's ransom demand is no guarantee that the system will be restored or that stolen data will not be shared or sold on the dark web.
Simple & Scalable solutions
We help businesses simplify regulatory compliance with privacy regulations and security frameworks like GDPR, HIPAA, ISO, NIST. We do this with pre-built templates and workflows, and a simple user interface to help teams streamline their workloads.  
Stay accountable as you grow