We are a State and Local Government Consultant for Cloud Providers
About us
We are a State and Local Government Consultant for Cloud Providers. Netixs was founded in 2000; in the last 16 years we have seen many changes in the Telecom/Cloud industry. We are committed to helping Cloud providers and Public agencies select and implement the highest level of Cloud services for internal and external communications.
We have developed a Financial Discipline System to determine the best possible path in achieving our customers' business development objectives. We operate within that framework for consistency and reliability for our customers.
Some ways Companies are using the Cloud to drive dramatic change in their environment
Reduce costs of present systems

70%

Improve business performance

73%

Improve interaction with Customers

44%

Increase flexibility for employees

36%
Why competition matters
State and Local governments spend billions of dollars annually through their procurement processes. Although it may appear the government has unlimited funds, they do not.
Additionally, government, unlike the private industry cannot routinely pass costs on to the taxpayer. A price acceptable to a private firm may be unduly burdensome for a government agency. Thus, effective competition in State and Local government procurement plays a key role in the economic engine of a community by putting dollars back into it.
Cloud services
PaaS
Platform as a Service
IaaS
Infrastructure as a Service
SaaS
Software as a Service
Effective marketplace alternatives
Methods by which public procurement officials have conducted vendor competition have changed dramatically in the last twenty years. Historic reliance on lowest-price bidding has given way to more creative and varied means of procuring things, particularly as the complexity of what State and Local governments must purchase increases, like Cloud solutions.
There are many examples of successful programs and effective tools that procurement managers can leverage to obtain best-value solutions like Cloud services for the State and taxpayer. Netixs helps Cloud providers connect the dots to these purchasing vehicles for State and Local governments.
Driving innovation for Cloud providers
Financial Discipline System
The State and Local government sales cycle for Cloud solutions is long and difficult to say the least. To help in this quagmire, we have developed a system to automate a process that is inherently problematic.
There are three parts to our Financial Discipline System, Netixs' portion, Third party portion, and lastly the State and/or Agency portion, all work in concert with one another.
Once this system is in place the sales cycle moves smoothly and quickly, delivering revenue to the Cloud provider and solutions to the State and Local governments swiftly.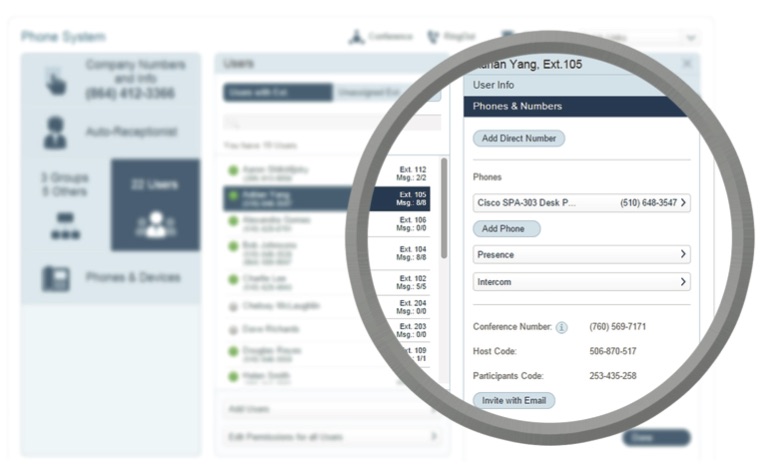 What are your State and Local government sales stages?
FIND
Providers hire sales and marketing teams to penetrate the State and Local government vertical. Some teams are extremely good at uncovering opportunities, while others flounder. Nevertheless both teams' opportunities still have to go to the next step, which is to put the project out to bid.
RFP
Now the heavy lifting and work begins, engaging sales, engineering, legal and sometime executives with hours of calls and speculation on how you will win the RFP. Should you bid, should you not bid, what are the chances and percentages you will win, and so on.
HOPE
After all the calls, meetings and hours of work, all a provider has to show is Hope. Hope you get awarded the contract for your solutions. Thus the reason many providers can't stomach the State and Local government sales cycle. The payout won't justify the investment of time and resources.
Eliminate 2 of the 3 sales stages